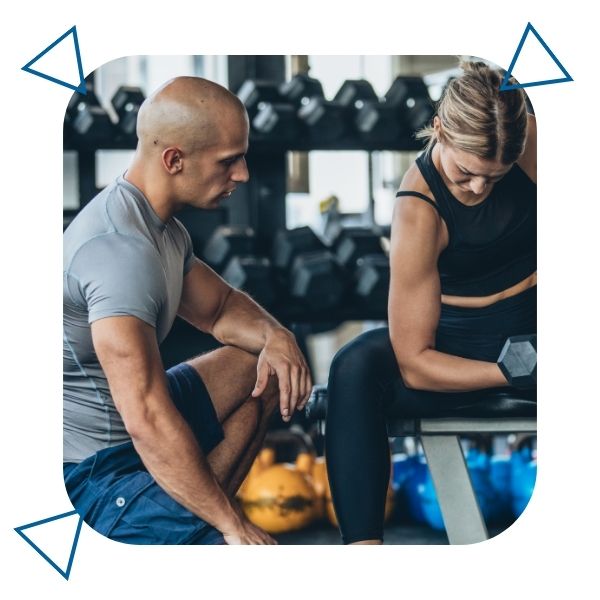 American Diploma in Personal Training
with 8 Certificates
Ibis Institute of Fitness Studies has developed many of the most successful personal trainers in the fitness industry. Our IACET-accredited personal trainer certification provides you with the most scientifically accurate information, all delivered in Physical & Virtual Formats.
Why you need to be American Diploma in Personal Trainer?

Gain the knowledge to prevent injuries to your clients

Gain authenticity & Be respected in the Fitness Industry

Earn a Fortune & Celebrate life by Pursuing your Passion

Transform into A Celebrity Personal Trainer
What you will Learn ?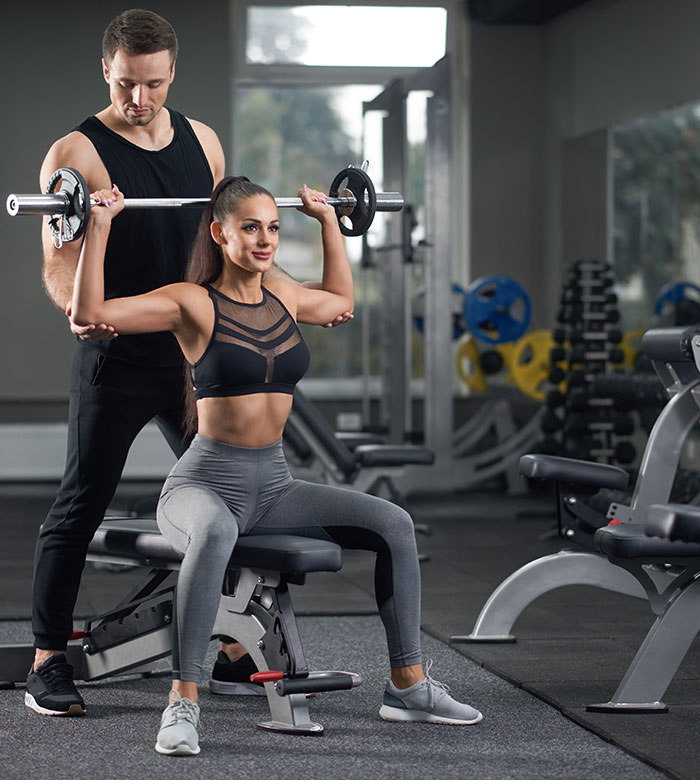 Course duration – 50 working days
Theory hours – 90 hours
Practical sessions – 110 hours
Class schedule – Monday to Saturday, 4 hours per day
Certificates Issued
Ibis CPT Certificate with 20 IACET CEUs
DPT Certificate from PD Approval (UK) – Soft Copy
REPS India Membership Certificate
NSQF Level 5 Personal Trainer Certificate
Ibis – IACET Transcript
IBIS – NABET Certificate
REPS India Membership Card
Trauma Response Certificate